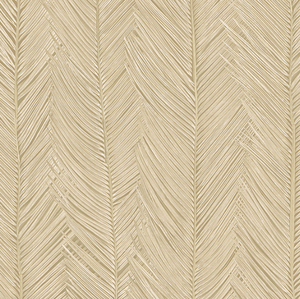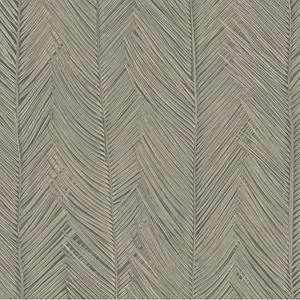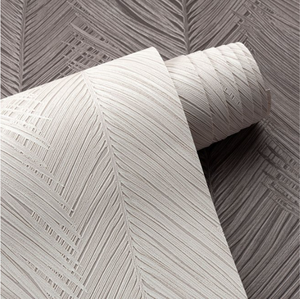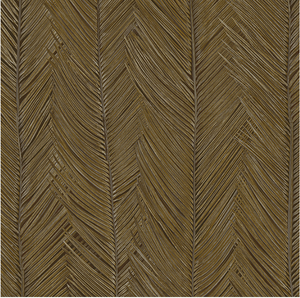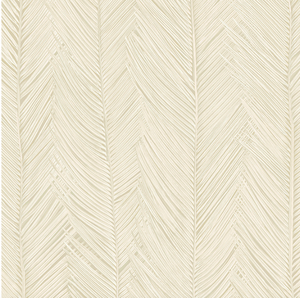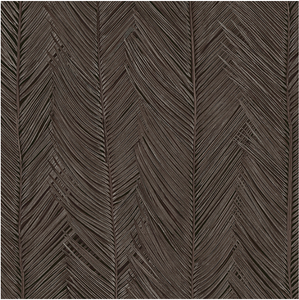 £144.00
Selva Itaya
This print is inspired by the Itaya palm tree from the Amazon. The design shows more or less contrast depending on the choice of colour.
Selva
Tropique à la limite. Selva illustrates the tropical beauty of nature through the use of natural materials, warm hues and rough relief structures. In this tactile collection, the inscrutable jungle serves as the ultimate source of inspiration. The shadow play between light and dark creates an extra dimension so that the materials used come into their own.
Roll contains 10.05 x 0.70m and is sold by the roll. Price listed is per roll.
We offer a free two man delivery team for all orders over £1000 within a 15 mile radius of our showroom (WD7 8PH). For orders under £1000 we can offer a free courier delivery which will be to your front door only. For orders outside of the 15 mile radius the delivery will be subject to quote. In this instance please contact us to request a delivery quote. Alternatively proceed the order online and you will be contacted to discus delivery details. In store collection is free of charge.