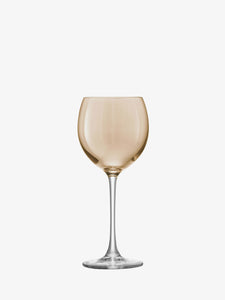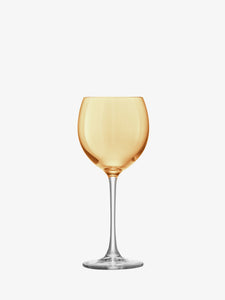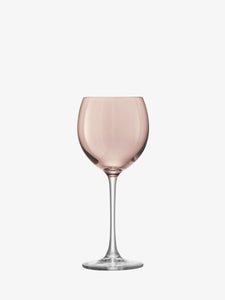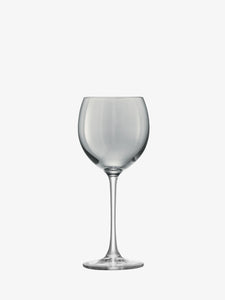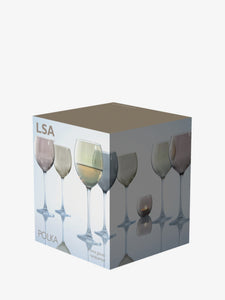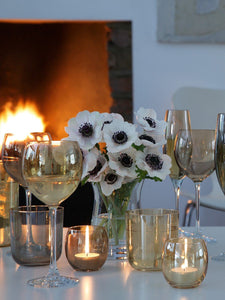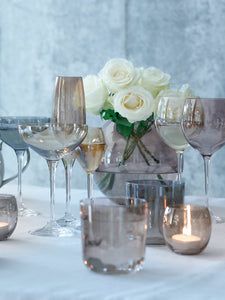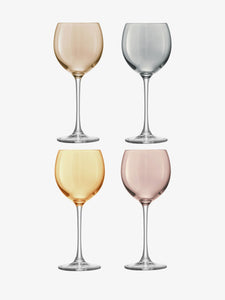 Polka Wine Glass - Set of 4
£60.00
Set of four wine glasses, individually hand painted in one of four lustre finishes. Available in pastels or metallics.
Hand painted glass
Iridescent finish
Four assorted colours in a set
Available in pastels or metallics
Dimensions (cm)
We offer a free two man delivery team for all orders over £1000 within a 15 mile radius of our showroom (WD7 8PH). For orders under £1000 we can offer a free courier delivery which will be to your front door only. For orders outside of the 15 mile radius the delivery will be subject to quote. In this instance please contact us to request a delivery quote. Alternatively proceed the order online and you will be contacted to discus delivery details. In store collection is free of charge.