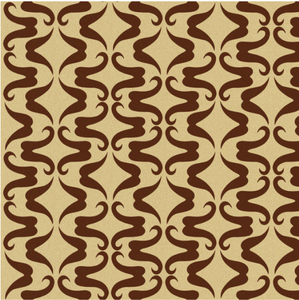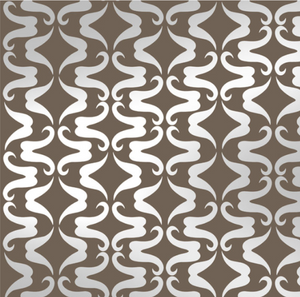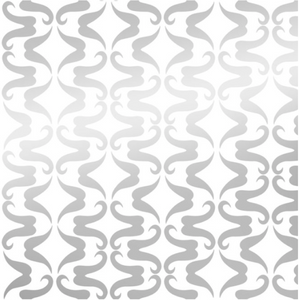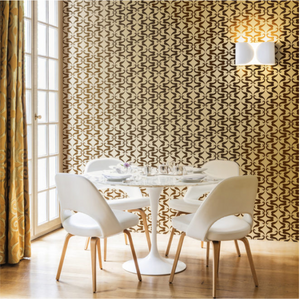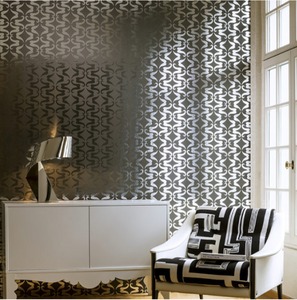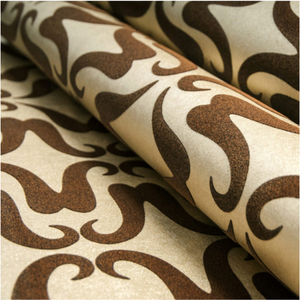 £273.34
Mustachio Wallcovering
The Mustachio wallcovering is part of the Flavor Paper collection.
A beautiful geometric from afar, the Mustachio wallcovering triggers a smile when inspected. Rows of silver foil mustaches are printed onto the white or mushroom coloured background or a tactile flock-based wallcovering.
Flavor Paper, based in Brooklyn, worked with Belgian company Arte to create this wonderful wallcovering collection that is full of surprises. It is clear at first glance that the Flavor Paper for Arte wallcovering collection is truly unique. Working with different designers to produce exclusive designs results in a bold and playful range. Inspiration comes from eclectic sources such as mustaches, pop art, Van Gogh, and classical floral prints with a twist.
This design has a straight repeat pattern of 32cm.
Price is per roll, 0.7m by 10.05m.
We offer a free two man delivery team for all orders over £1000 within a 15 mile radius of our showroom (WD7 8PH). For orders under £1000 we can offer a free courier delivery which will be to your front door only. For orders outside of the 15 mile radius the delivery will be subject to quote. In this instance please contact us to request a delivery quote. Alternatively proceed the order online and you will be contacted to discus delivery details. In store collection is free of charge.