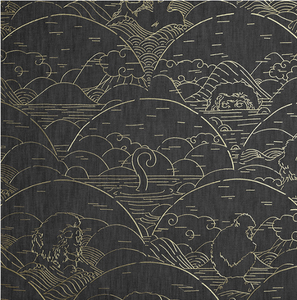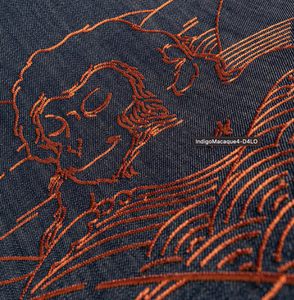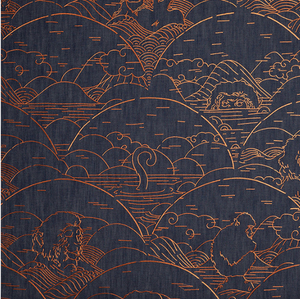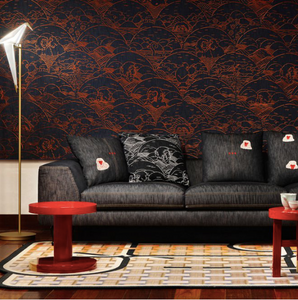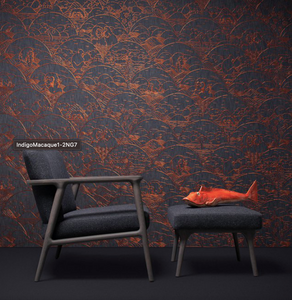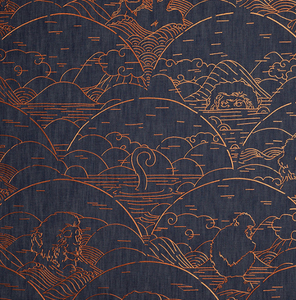 Moooi Wallcovering Tokyo Blue Indigo Macaque
£276.00
Moooi Wallcovering Tokyo Blue Indigo Macaque
Textile wallcovering made from denim with coloured embroidery. The design on the Indigo Macaque wallcovering displays a playful scene of Indigo Macaque families bathing in their favourite relaxing spot at an Onseen at the foot of the Japanese mountains.
Tokyo Blue is a continued inspiration from the Mooi Museum of Extinct Animal Collection with five extraordinary wallcoverings of divergent techniques, such as denim and marquetry. These five different designs encase Japan's beautiful and versatile nature and ancient culture as a common denominator.
Width 126 cm
Sold by the metre. Price listed is per metre.
We offer a free two man delivery team for all orders over £1000 within a 15 mile radius of our showroom (WD7 8PH). For orders under £1000 we can offer a free courier delivery which will be to your front door only. For orders outside of the 15 mile radius the delivery will be subject to quote. In this instance please contact us to request a delivery quote. Alternatively proceed the order online and you will be contacted to discus delivery details. In store collection is free of charge.