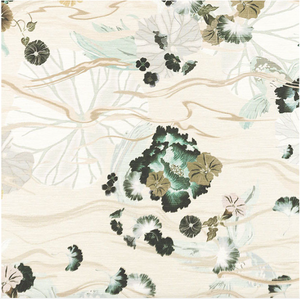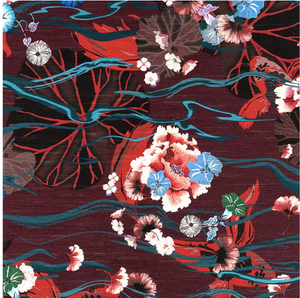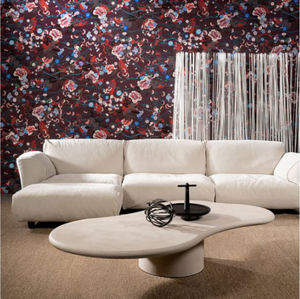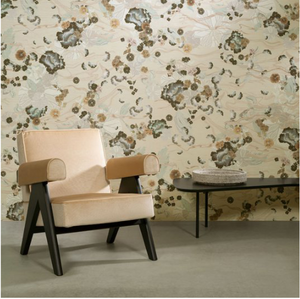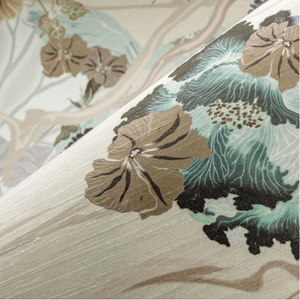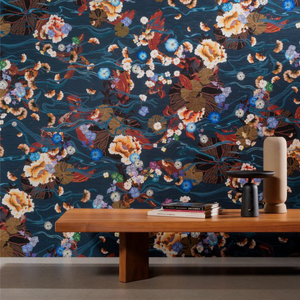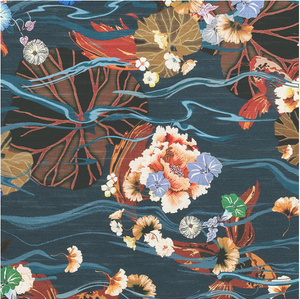 £148.00
Kami Koi
This scene of a Japanese pond viewed from above reflects the lush natural beauty of water. Be surprised by the depth in the design and discover life above and under the water. The textile's silk look represents elegance and refinement.
Kami simulates all the senses and takes you on a journey to discover the far East where elegance, balance and sophistication are central. The colour palette is both clear and explosive as well as perfectly in harmony with soft and subtle Earth tones. The varied mix of materials both surprises, and at the same time results in a well considered and balanced collection.
Width 120 cm
Sold by the metre. Price listed is per metre.
We offer a free two man delivery team for all orders over £1000 within a 15 mile radius of our showroom (WD7 8PH). For orders under £1000 we can offer a free courier delivery which will be to your front door only. For orders outside of the 15 mile radius the delivery will be subject to quote. In this instance please contact us to request a delivery quote. Alternatively proceed the order online and you will be contacted to discus delivery details. In store collection is free of charge.