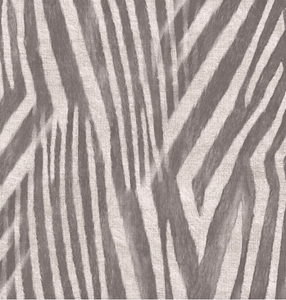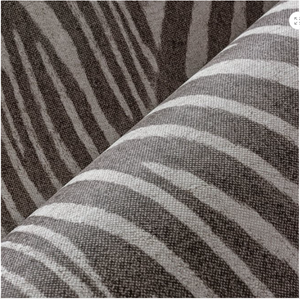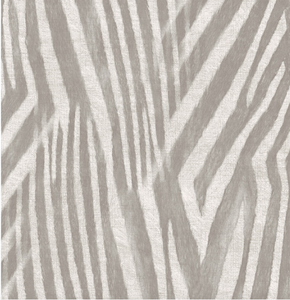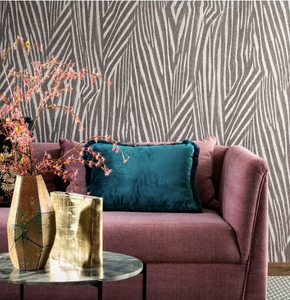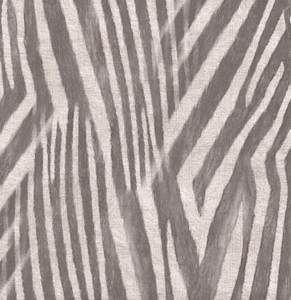 Essentials Travellers Damara
£133.00
Essentials Travellers Damara
The concept behind the "Essentials" collection is that — a good basis ensures a good start. This non-woven wallpaper is printed with the most innovative techniques, and both colour and texture gives an extra dimension. This timeless wallpaper is tactile, radiates warmth and provides a comfortable feeling for any interior.
A surprising mix of designs and motifs takes you on a magical journey around the world. From the mysterious African jungle to the dreamy bohemian vibe on the Balearic beaches. The pure hues and materials are inspired by natural materials such as tropical plants and rattan. Authentic weaving techniques including wickerwork and macramé form the basis of this collection. The result is a vintage touch and a glamorous twist as in — authentic meets chic.
old by the roll. Price listed is per roll.
Rolls of 8.50m x 0.70m
We offer a free two man delivery team for all orders over £1000 within a 15 mile radius of our showroom (WD7 8PH). For orders under £1000 we can offer a free courier delivery which will be to your front door only. For orders outside of the 15 mile radius the delivery will be subject to quote. In this instance please contact us to request a delivery quote. Alternatively proceed the order online and you will be contacted to discus delivery details. In store collection is free of charge.