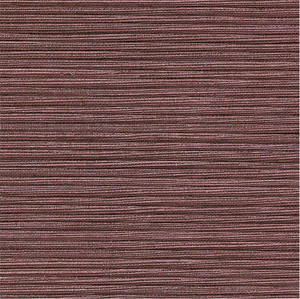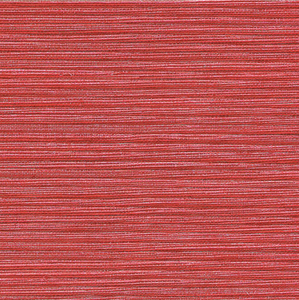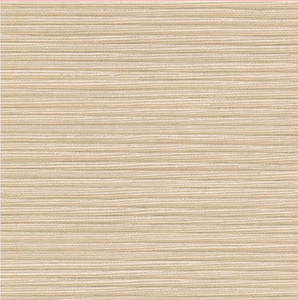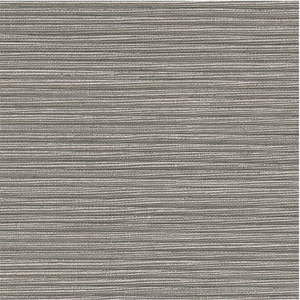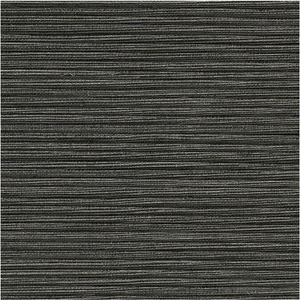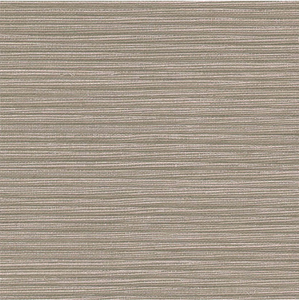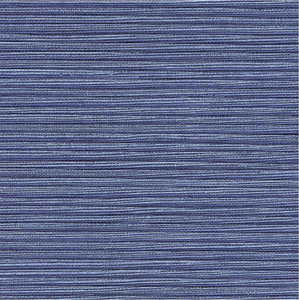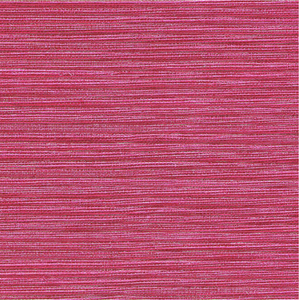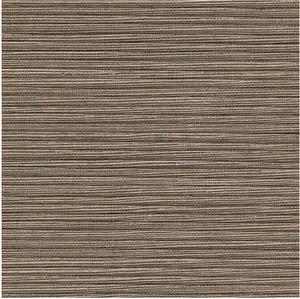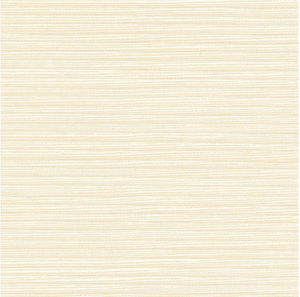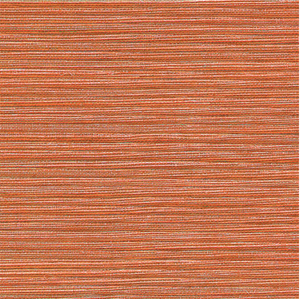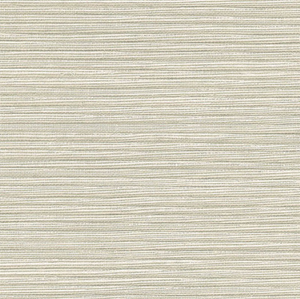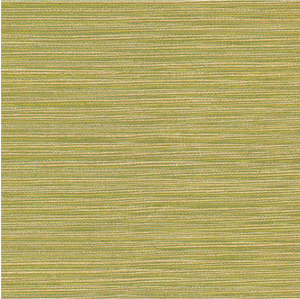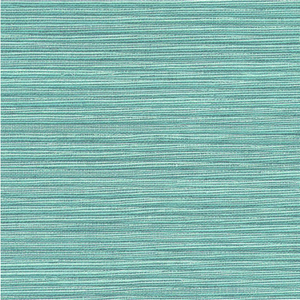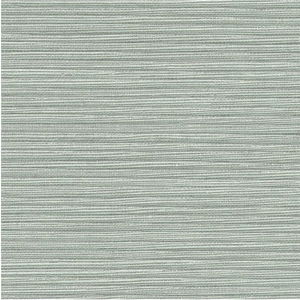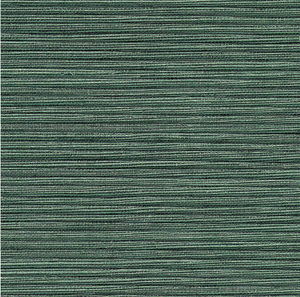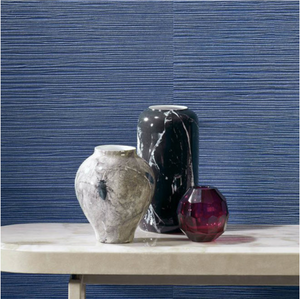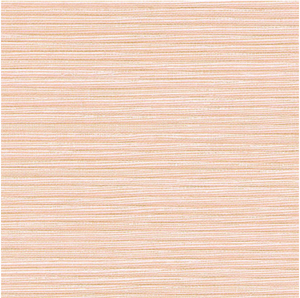 £75.75
Artisan Drift

The Artisan Drift wallcovering is made from natural sisal fibres which are very finely woven. The woven sisal is hand-pleated and metallic ink is applied to the tips of the pleats. This yields a living, totally unique wallcovering, brimming with character.
Select from various designs which use directional lines to enhance any interior modern or contemporary. All wallcoverings have a non-woven backing with a slightly glossy vinyl top layer. The vinyl also has the added benefit of being wipeable, making it suitable for kitchens, bathrooms and even unique splashbacks.
Width 91.44 cm, sold by the linear metre.
We offer a free two man delivery team for all orders over £1000 within a 15 mile radius of our showroom (WD7 8PH). For orders under £1000 we can offer a free courier delivery which will be to your front door only. For orders outside of the 15 mile radius the delivery will be subject to quote. In this instance please contact us to request a delivery quote. Alternatively proceed the order online and you will be contacted to discus delivery details. In store collection is free of charge.