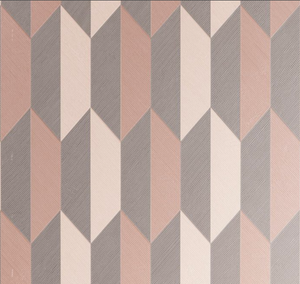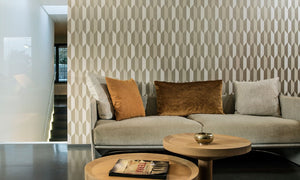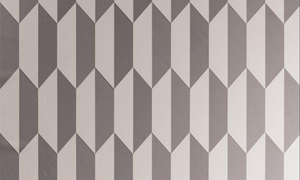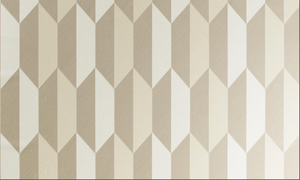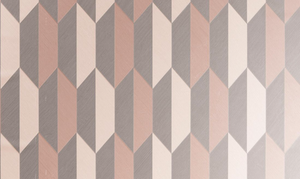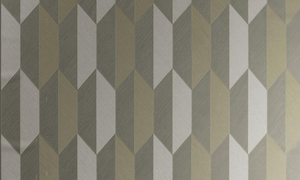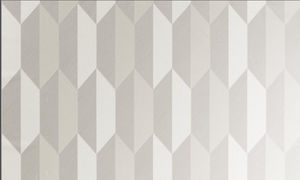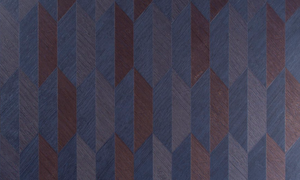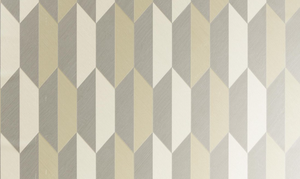 £130.63
Trompe-l'oeil as wall decoration
Arte's Focus collection brings your walls to life. Think that it's not possible? The relief patterns, dynamic geometric figures and playful reflection of light means it really can be done. These intriguing wall decorations are given the trompe-l'oeil treatment and give the impression that they come straight out of geometry lesson.
The Focus collection consists of seven patterns: four monotone and three multi-coloured patterns. The consistent theme of the collection is relief print, which gives all the patterns a spectacular look. The areas with relief lines have been printed in several directions. In combination with how the light strikes the paper, this results in a spectacular and dynamically impressive whole. All patterns have a non-woven backing with a slightly shining vinyl top layer, a combination that shows off the relief effect to maximum advantage.
Straight match 30cm
Price is per roll, 0.7m by 10.05m.
We offer a free two man delivery team for all orders over £1000 within a 15 mile radius of our showroom (WD7 8PH). For orders under £1000 we can offer a free courier delivery which will be to your front door only. For orders outside of the 15 mile radius the delivery will be subject to quote. In this instance please contact us to request a delivery quote. Alternatively proceed the order online and you will be contacted to discus delivery details. In store collection is free of charge.